Aerials
March 5, 2017
Aerial photography and video production has been made more efficient with the advent of professional unmanned aerial vehicles (UAVs aka 'drones').
The principles of delivering impact and dynamism remain unchanged.
Digital Tsunami has a long heritage of shooting aerials and selects the technology appropriate to your objectives.
From Our Clients
Clients have really appreciated the video .. sales staff are so pleased to have this tool. It is very empowering to show.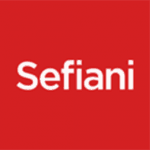 We continue to be impressed by the standard of service and advice. We not only get quality web design and implementation, but also honest feedback and suggestions which are crucial to the final product.
(We) took a fairly substantial audit of .. sophisticated sites both technically and creatively .. Out of six prominent designers, Digital Tsunami stood out.
The quality of the images, the sophisticated management of text .. together with smooth animations makes (our) website of very high calibre.
I would personally rate this site in the top 2 percent of world wide web sites today.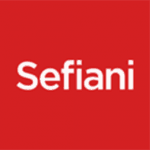 We are delighted with our new website and early feedback from clients and associates is very positive.
The overall impression is that it is a very professional, informative website and conveys the feeling that Sefiani is a quality organisation with skilled, friendly staff.
Thank you for all your help and patience in working with us for this successful outcome.
Once again, thanks for your promptness and partnership.
The current challenge of my job at Abbott is one of the greatest I've faced in 25 years of IT career. It's reassuring to know I can count on people like you when things go wrong.