From Our Clients
The team at Digital Tsunami was incredibly responsive, delivering a solution well ahead of deadline. Their technical knowledge was exceptional, they were innovative, and they were very meticulous. What's more, they understood my business and technical requirements and translated them into a user-friendly, refined, professional site which is conceptually simple and cohesive.
Thanks very much for the speed & professionalism with which you continue to service our needs, despite the fact that this is provided pro bono !
Your ongoing generosity in donating the services of Digital Tsunami to Foodbank is appreciated more than you know. We, and the 30,000 people a day you help us feed, are indebted to you.
Service delivery is precisely what was asked, while respecting deadlines and budget constraints. Digital Tsunami are very good value for money, particularly for quick wins without long pre-planning project phases.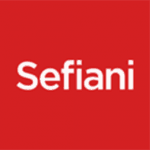 We continue to be impressed by the standard of service and advice. We not only get quality web design and implementation, but also honest feedback and suggestions which are crucial to the final product.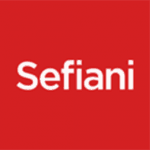 We are delighted with our new website and early feedback from clients and associates is very positive.
The overall impression is that it is a very professional, informative website and conveys the feeling that Sefiani is a quality organisation with skilled, friendly staff.
Thank you for all your help and patience in working with us for this successful outcome.